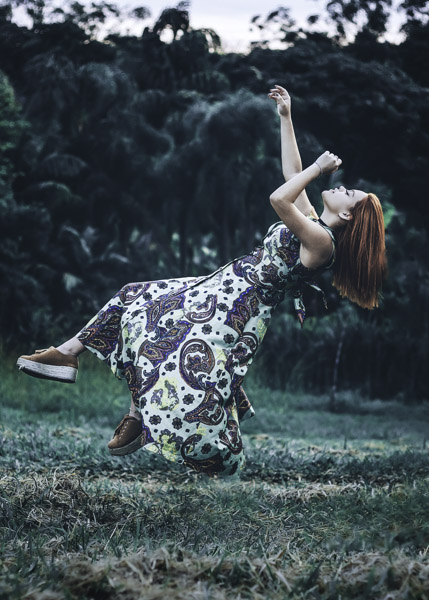 Rise to your potential…
Adult therapy and counseling for those struggling with substance use, codependency, trauma & PTSD. Why struggle in silence when professional guidance is available right now? Highmark, IBH, Geisinger, Cigna, United Health/Optum, All Savers, UMR, UHC Student Resources, Golden Rule, Capital Blue Cross & Blue Shield accepted.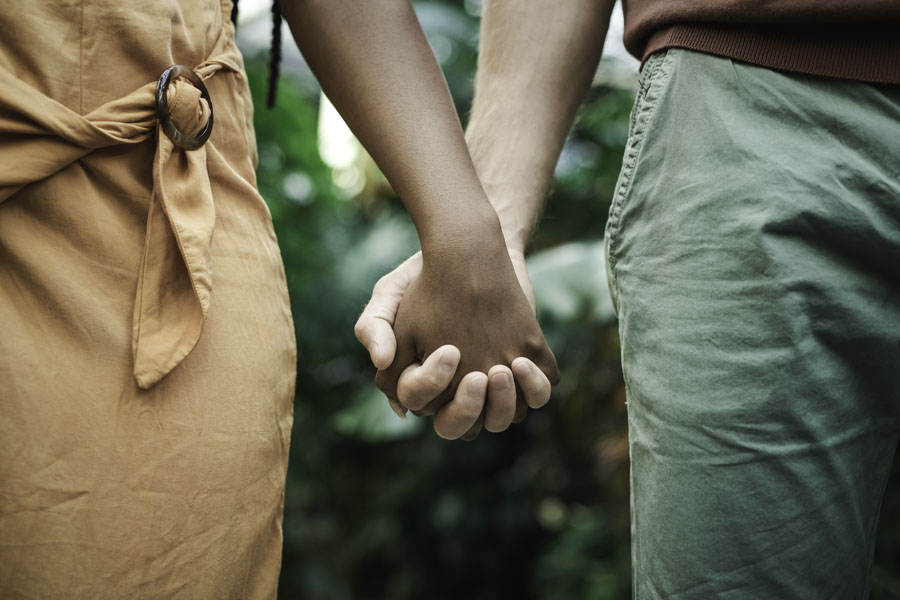 Codependency
This can include self-esteem, coping mechanisms, coping skills development & mental health

Substance Use
This may include alcohol use, drug abuse, addiction, chronic impulsivity, chronic relapse & dual-diagnosis counseling

Trauma & PTSD
This is a broad area that may include stress, anxiety, sexual abuse, dual diagnosis & thinking disorders
I have been working with Kara professionally for the last 3 years. I enthusiastically support her clinical work and believe she provides quality, professional, passionate care to her clients.
– Betsy J. Martellucci, M.Ed, LPC, CAADC
Kara is a compassionate and loyal Clinician that meets her clients where they are at, with the utmost respect and dedication. Kara focuses on her clients with a therapeutic approach that best serves her clients. I highly recommend Kara for anyone who is need of a qualifies and caring clinician.
"
Through active listening I can help guide you to what you already know within yourself, but may not be able to see right now. Wherever you are in your journey in life, I can help you through the journey…"
Why K.A.D.?
K.A.D. Counseling is the culmination of over 20 years of personal and professional research, education and growth. My journey of research, education and growth is never-ending. I am always seeking out the best practices within the field of psychology and among my colleagues. Transparency, ethics, boundaries, and professionalism are qualities you can always expect from K.A.D. Counseling.