Codependency
This can include self-esteem, coping mechanisms, coping skills development & mental health

Substance Use
This may include alcohol use, drug abuse, addiction, chronic impulsivity, chronic relapse & dual-diagnosis counseling

Trauma & PTSD
This is a broad area that may include stress, anxiety, sexual abuse, dual diagnosis & thinking disorders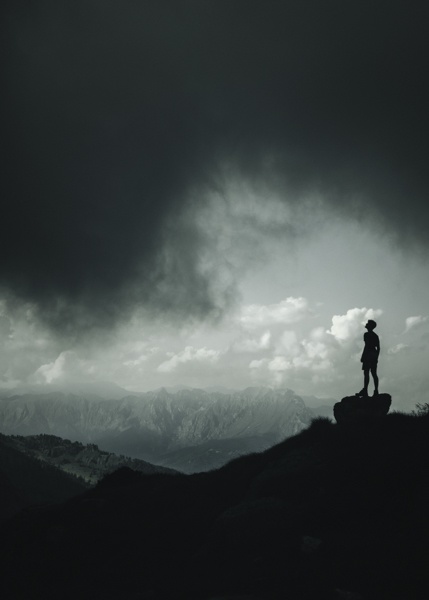 Professional Care For:
• Addiction
• ADHD
• Alcohol Use
• Anxiety
• Art Therapy
• ASD
• Behavioral Issues
• Body Dysmorphia/Issues
• Borderline Personality Disorder
• Christian Counseling
• Chronic Impulsivity
• Chronic Illness
• Chronic Relapse
• Codependency
• Coping Skills
• Couples Counseling
• Drug Abuse
• Dual Diagnosis
• Life Stressors
• Marriage & Family Therapy
• OCD
• Self Esteem
• Self-Harm
• Sexual Abuse
• Stress
• Substance Use
• Thinking Disorders
• Trauma and PTSD
• Woman's Issues
K.A.D. Counseling, LLC provides safe, ethical, affirming, and supportive services to all LGBTQIA+ clients.
Conversion therapy for minors is banned in both the cities of Allentown and Bethlehem.
Conversion therapy is a harmful and unethical practice that seeks to change an individual's sexual orientation or gender identity, including efforts to change behaviors or gender expressions or to reduce or eliminate sexual or romantic attractions or feelings toward individuals of the same gender.
The City of Allentown passed Article 15382 in 2017 and the City of Bethlehem passed Article 1122 in 2018. These Appropriate Mental Health Services ordinances are to protect the physical and psychological well-being of minors, including lesbian, gay, bisexual, transgender, and questioning youth caused by conversion therapy. Both Articles prohibit mental health providers from engaging in conversion therapy with a minor.
Any complaints regarding the use of conversion therapy with minors should be forwarded to the city health director:
Bethlehem Health Director 610-865-7083
Allentown Health Director 610-437-7708
What Therapy Offers
There are a variety of approaches in adult therapeutic counseling. Here are some of them and their benefits:
Adlerian Therapy
Humanistic and goal oriented, It emphasizes the individual's striving for success, connection with others, and contributions to society as being indicative of mental health.
This therapeutic approach focuses on: Engagement, Assessment, Insight & Reorientation.
Attachment-Based­
Grounded in attachment theory which focuses on the inherent biological desire for meaningful relationships. Empirically supported as effective in treatment of suicidal ideation, depression, abandonment, trauma & anxiety.
This approach is interpersonal, process-oriented, and emotionally focused, incorporating and complimenting other family therapy models.
Motivational Interviewing
Counseling method helping to resolve feelings of ambivalence and insecurities, finding motivation and behavior changes.
Practical, empathetic two-fold process that works in both longer & shorter-term therapies..
Person-Centered
Non-authoritative approach where the therapist acts as a compassionate, non-judgmental facilitator to the client's process.
Talk therapy has proven highly effective for self-discovery, self-acceptance, providing a means toward healing & positive growth.
Positive Psychology
Focusing on strengths & behaviors that allow individuals to build a life of meaning & purpose.
Focused on identifying and building mental assets.
Psychodynamic
Focus on recognizing, acknowledging, understanding, expressing, and overcoming negative and contradictory feelings and repressed emotions in order to improve the patient's interpersonal experiences and relationships
This in-depth form of talk therapy is often used to treat depression, addiction, social anxiety & eating disorders.
Additional Treatment Models
Gottman Method,
DBT,
Family therapy model,
Structural family therapist,
Solution focused,
Play therapy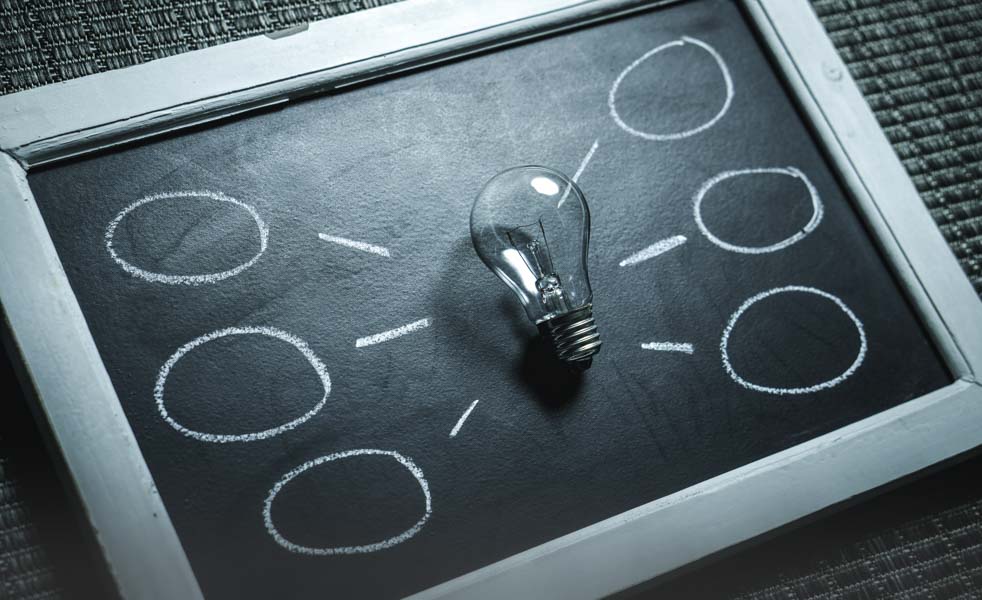 988
The mental health version of 911 is set to launch nationwide July 16.
#movinghumanityforward