Codependency
This can include self-esteem, coping mechanisms, coping skills development & mental health

Substance Use
This may include alcohol use, drug abuse, addiction, chronic impulsivity, chronic relapse & dual-diagnosis counseling

Trauma & PTSD
This is a broad area that may include stress, anxiety, sexual abuse, dual diagnosis & thinking disorders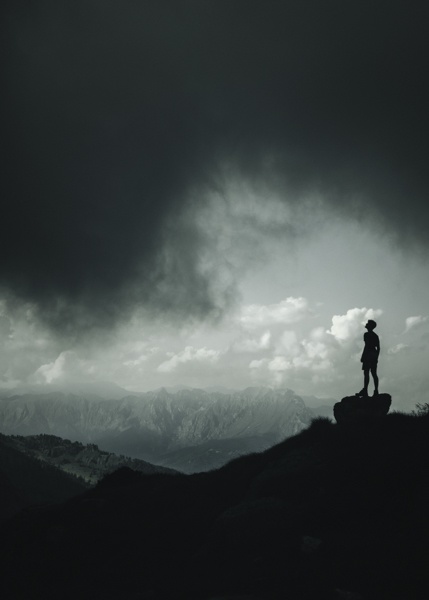 Professional Care For:
• Addiction
• ADHD
• Alcohol Use
• Anxiety
• Behavioral Issues
• Christian Counseling
• Chronic Impulsivity
• Chronic Relapse
• Codependency
• Coping Skills
• Domestic Violence
• Drug Abuse
• Dual Diagnosis
• Life Stressors
• OCD
• Self Esteem
• Sexual Abuse
• Stress
• Substance Use
• Thinking Disorders
• Trauma and PTSD
• Woman's Issues
What Therapy Offers
There are a variety of approaches in adult therapeutic counseling. Here are some of them and their benefits:
Adlerian Therapy
Humanistic and goal oriented, It emphasizes the individual's striving for success, connection with others, and contributions to society as being indicative of mental health.
This therapeutic approach focuses on: Engagement, Assessment, Insight & Reorientation.
Attachment-Based­
Grounded in attachment theory which focuses on the inherent biological desire for meaningful relationships. Empirically supported as effective in treatment of suicidal ideation, depression, abandonment, trauma & anxiety.
This approach is interpersonal, process-oriented, and emotionally focused, incorporating and complimenting other family therapy models.
Motivational Interviewing
Counseling method helping to resolve feelings of ambivalence and insecurities, finding motivation and behavior changes.
Practical, empathetic two-fold process that works in both longer & shorter-term therapies..
Person-Centered
Non-authoritative approach where the therapist acts as a compassionate, non-judgmental facilitator to the client's process.
Talk therapy has proven highly effective for self-discovery, self-acceptance, providing a means toward healing & positive growth.
Positive Psychology
Focusing on strengths & behaviors that allow individuals to build a life of meaning & purpose.
Focused on identifying and building mental assets.
Psychodynamic
Focus on recognizing, acknowledging, understanding, expressing, and overcoming negative and contradictory feelings and repressed emotions in order to improve the patient's interpersonal experiences and relationships
This in-depth form of talk therapy is often used to treat depression, addiction, social anxiety & eating disorders.
EMDR
Eye Movement Desensitization and Reprocessing (EMDR) therapy is an extensively researched, effective psychotherapy method proven to help people recover from trauma and other distressing life experiences, including PTSD, anxiety, depression, and panic disorders.