About K.A.D.
Kara A. Diefenderfer
MS, LPC, CAADC, CCTP (she/her)
I have been working in the drug and alcohol field for over a decade. Though addiction is one area I specialize in, it is not the only area I have great passion and knowledge to work with. I offer a psychodynamic approach with unconditional positive regard. I give my clients a place where they can feel safe and judgement free.
Whether you are looking for a clinician for the first time or looking to find someone you can truly connect with; we understand this can be a stressful and anxious time in your life. Let us ease your anxiety by asking you to reach out to us for a phone consultation.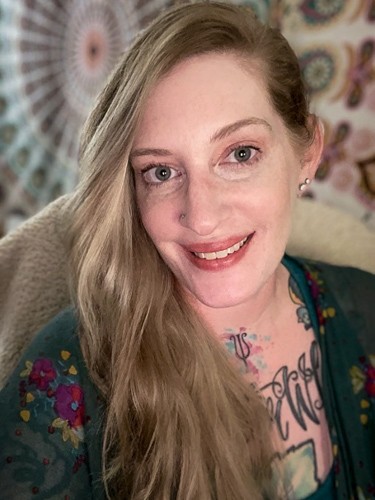 Qualifications
License # PC012602
School: Chestnut Hill College
Year Graduated: 2018
Pennsylvania
Counseling support often helps an individual find solutions to problems with family and friends, life challenges, as well as a reduction in feelings of distress, anxiety, and depression. If you ever have any concerns about your therapy process, we encourage you to discuss this with your therapist during your session so that you both may collaborate as you move forward.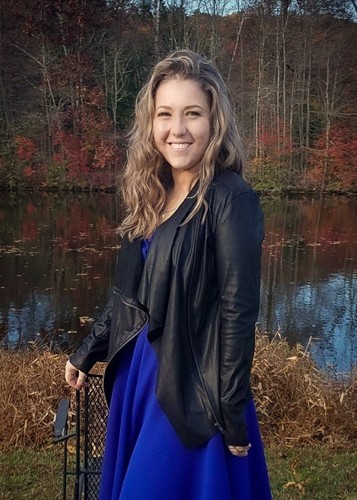 Tayah Lynn Fretz, M.A.
Mental Health Therapist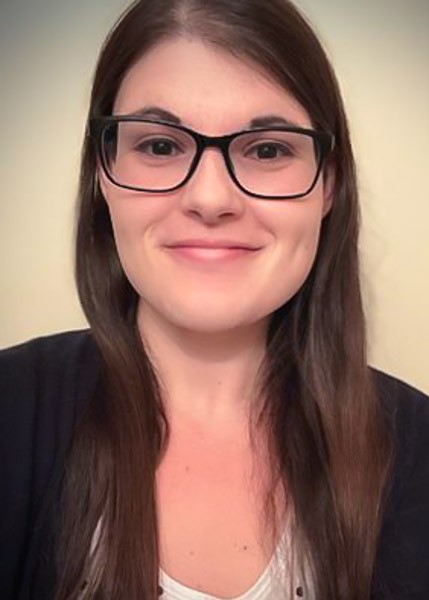 Brieann Murray, M.A.
Mental Health Counselor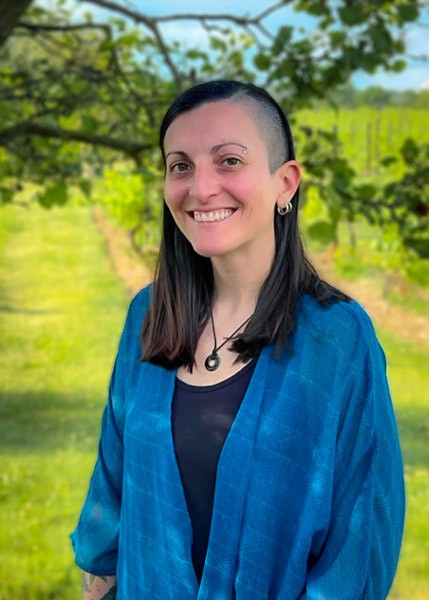 Jessica Fricke, M.A., LMFT
Licensed Marriage and Family Therapist
A Personal Decision
We offer a free 15-minute phone consultations to help you decide if therapy is a good life choice for you & if we are the right choice for your needs.
We work with pre-teen (9-12), teen (13-19), adult (21-64) and elder (65+) populations.
Kara also guest lectures on codependency for
About "Live Well and Fully"
Barbara Decker is doing amazing work with parents of children (teenage to age 50+) who have addictions (drug or alcohol).  She has put together a workshop about how she approaches this challenge and how parents can work with her to encourage recovery and regain peace in their homes and their hearts.
Register for her On Demand Online Workshop to learn more about her approach and to see if her style resonates with you. CLICK HERE. I can tell you that the parents she works with are changing their own lives and often their child's lives dramatically.
To learn more about Barbara, here's her WEBSITE.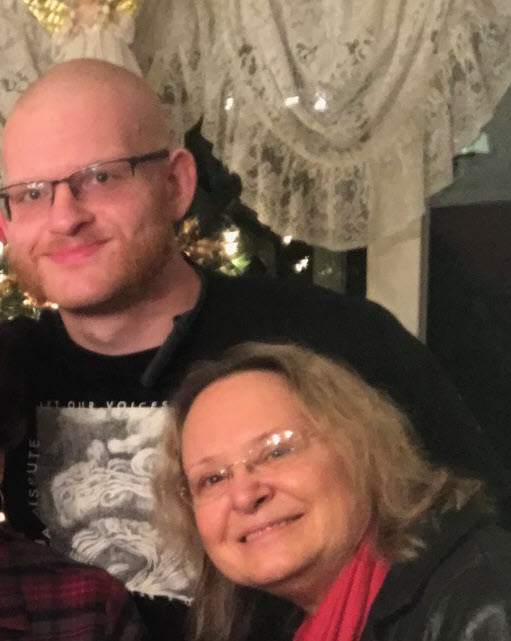 Barbara with her son Eric, in Eric's early recovery.
"
Through active listening I can help guide you to what you already know within yourself, but may not be able to see right now. Wherever you are in your journey in life, I can help you through the journey…"
Why K.A.D.?
K.A.D. Counseling is the culmination of over 20 years of personal and professional research, education and growth. My journey of research, education and growth is never-ending. I am always seeking out the best practices within the field of psychology and among my colleagues. K.A.D. Counseling is a multi-disciplinary team that sees individuals, couples, and families. Transparency, ethics, boundaries, and professionalism are qualities you can always expect from K.A.D. Counseling.