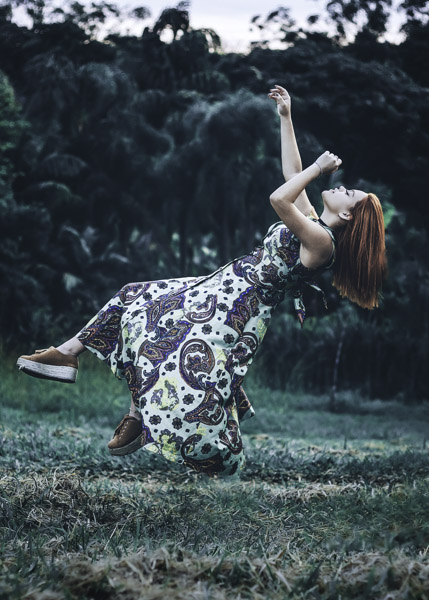 Rise to your potential…
Adult therapy and counseling for those struggling with substance use, codependency, trauma & PTSD. Why struggle in silence when professional guidance is available right now? Highmark, IBH, Blue Cross & Blue Shield accepted.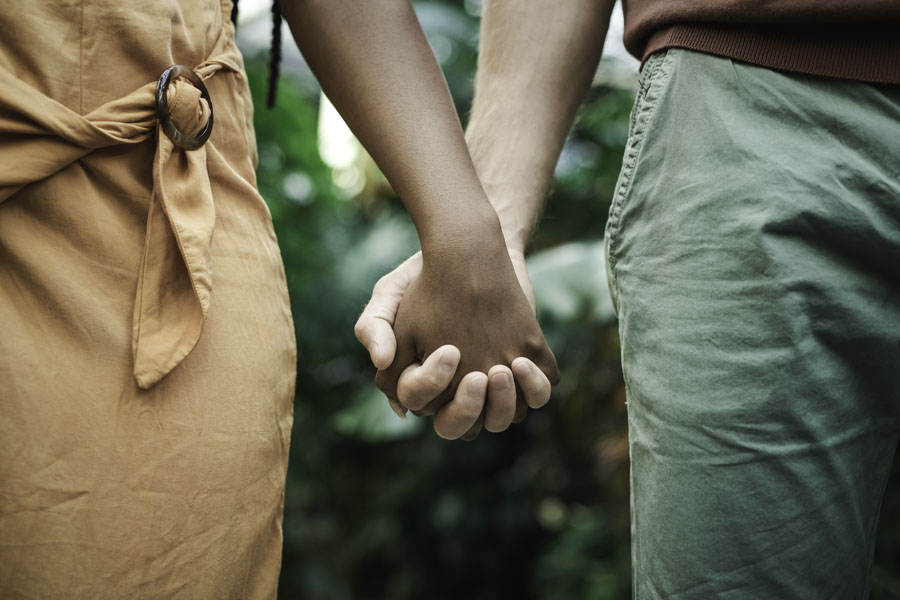 Codependency
This can include self-esteem, coping mechanisms, coping skills development & mental health

Substance Use
This may include alcohol use, drug abuse, addiction, chronic impulsivity, chronic relapse & dual-diagnosis counseling

Trauma & PTSD
This is a broad area that may include stress, anxiety, sexual abuse, dual diagnosis & thinking disorders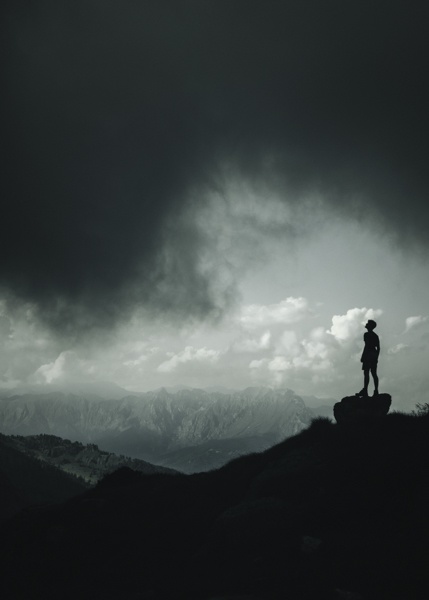 Professional Care For:
• Substance Use
• Codependency
• Trauma and PTSD
• Addiction
• Alcohol Use
• Anxiety
• Chronic Impulsivity
• Chronic Relapse
• Coping Skills
• Drug Abuse
• Dual Diagnosis
• Self Esteem
• Sexual Abuse
• Stress
• Thinking Disorders
What Therapy Offers
There are a variety of approaches in adult therapeutic counseling. Here are some of them and their benefits:
Adlerian Therapy
Humanistic and goal oriented, It emphasizes the individual's striving for success, connection with others, and contributions to society as being indicative of mental health.
This therapeutic approach focuses on: Engagement, Assessment, Insight & Reorientation.
Attachment-Based­
Grounded in attachment theory which focuses on the inherent biological desire for meaningful relationships. Empirically supported as effective in treatment of suicidal ideation, depression, abandonment, trauma & anxiety.
This approach is interpersonal, process-oriented, and emotionally focused, incorporating and complimenting other family therapy models.
Motivational Interviewing
Counseling method helping to resolve feelings of ambivalence and insecurities, finding motivation and behavior changes.
Practical, empathetic two-fold process that works in both longer & shorter-term therapies..
Person-Centered
Non-authoritative approach where the therapist acts as a compassionate, non-judgmental facilitator to the client's process.
Talk therapy has proven highly effective for self-discovery, self-acceptance, providing a means toward healing & positive growth.
Positive Psychology
Focusing on strengths & behaviors that allow individuals to build a life of meaning & purpose.
Focused on identifying and building mental assets.
Psychodynamic
Focus on recognizing, acknowledging, understanding, expressing, and overcoming negative and contradictory feelings and repressed emotions in order to improve the patient's interpersonal experiences and relationships
This in-depth form of talk therapy is often used to treat depression, addiction, social anxiety & eating disorders.
EMDR
Eye Movement Desensitization and Reprocessing (EMDR) therapy is an extensively researched, effective psychotherapy method proven to help people recover from trauma and other distressing life experiences, including PTSD, anxiety, depression, and panic disorders.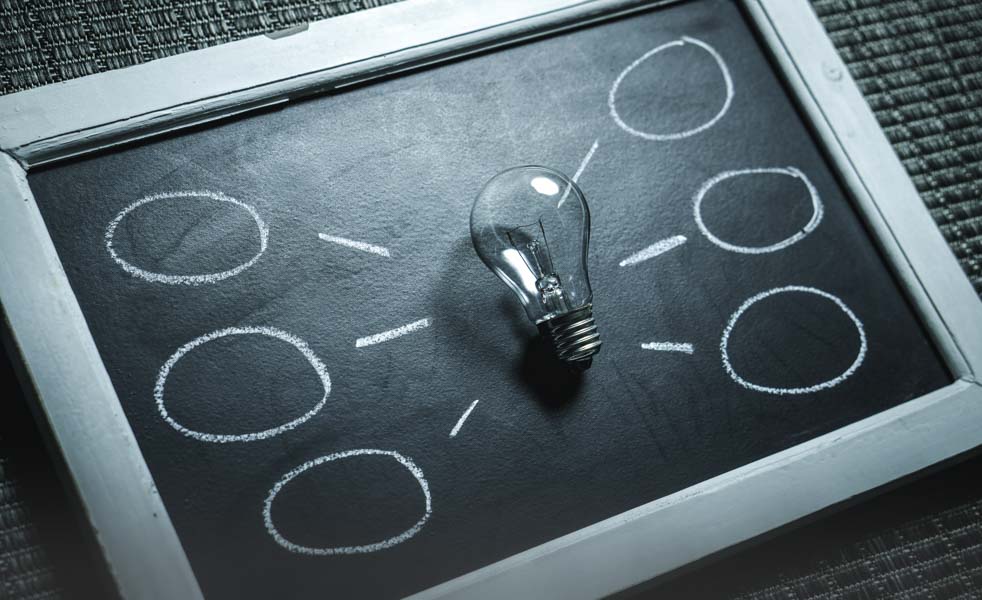 About K.A.D.
I have been working in the drug and alcohol field for 9 years, and though addiction is one area I specialize in, it is not the only area I have great passion and knowledge to work with. I offer a psychodynamic approach with unconditional positive regard. I give my clients a place where they can feel safe and judgement free.
Whether you are looking for a clinician for the first time or looking to find someone you can truly connect with; I understand this can be a stressful and anxious time in your life. Let me ease your anxiety by asking you to reach out to me for a phone consultation.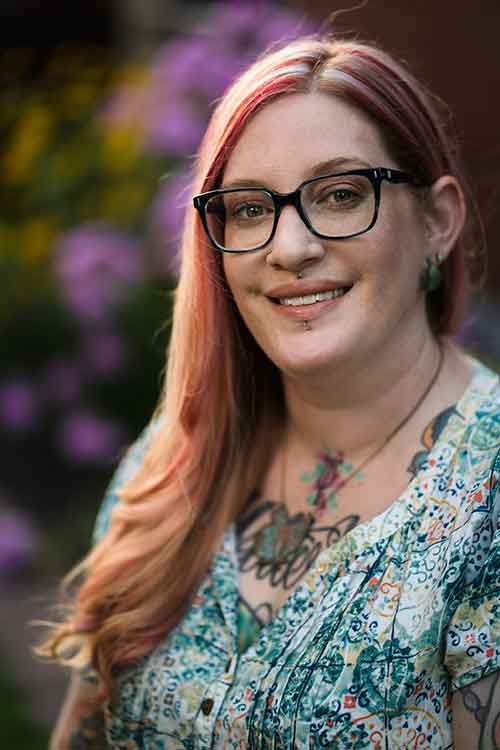 Qualifications
License # PC012602
Years in Practice: 2 Years
School: Chestnut Hill College
Year Graduated: 2018
Pennsylvania
Kara also guest lectures on codependency for
About "Live Well and Fully"
Barbara Decker is doing amazing work with parents of children (teenage to age 50+) who have addictions (drug or alcohol).  She has put together a workshop about how she approaches this challenge and how parents can work with her to encourage recovery and regain peace in their homes and their hearts.
Register for her On Demand Online Workshop to learn more about her approach and to see if her style resonates with you. CLICK HERE. I can tell you that the parents she works with are changing their own lives and often their child's lives dramatically.
To learn more about Barbara, here's her WEBSITE.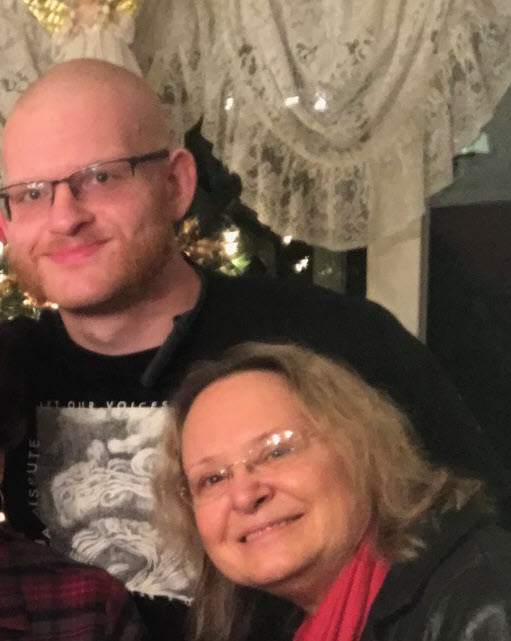 Barbara with her son Eric, in Eric's early recovery.
I have been working with Kara professionally for the last 3 years. I enthusiastically support her clinical work and believe she provides quality, professional, passionate care to her clients.
– Betsy J. Martellucci, M.Ed, LPC, CAADC
Kara is a compassionate and loyal Clinician that meets her clients where they are at, with the utmost respect and dedication. Kara focuses on her clients with a therapeutic approach that best serves her clients. I highly recommend Kara for anyone who is need of a qualifies and caring clinician.
"
Through active listening I can help guide you to what you already know within yourself, but may not be able to see right now. Wherever you are in your journey in life, I can help you through the journey…"
Why K.A.D.?
K.A.D. Counseling is the culmination of over 20 years of personal and professional research, education and growth. My journey of research, education and growth is never-ending. I am always seeking out the best practices within the field of psychology and among my colleagues. Transparency, ethics, boundaries, and professionalism are qualities you can always expect from K.A.D. Counseling.
Reach out & discuss your options now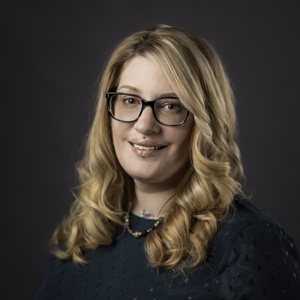 Kara A. Diefenderfer, MS, LPC, CAADC
Licensed Professional Counselor
License # PC012602
Is Therapy right for me?
Deciding to take the step to enter into therapy is a very personal decision. I offer free 15-minute phone consultations to decide if not only is therapy a good life choice for you, but if I am the right choice for you.
Who do you work with?
Currently, I work with the adult (18-64) and elder
(65+) populations.
How will therapy help me?
Counseling support often helps an individual find solutions to problems with family and friends, life challenges, as well as a reduction in feelings of distress, anxiety, and depression. If you ever have any concerns about your therapy process, I encourage you to discuss this with me during your sessions so that we can collaborate as you move forward.
Do you accept Insurance?
Currently, K.A.D. Counseling, LLC is now accepting Highmark, IBH, Blue Cross & Blue Shield insurance.
Can we meet virtually?
Yes! I provide telehealth services (phone/video) through SimplePractice EHR system. This is HIPAA compliant.
Is medication a substitute for therapy?
No, therapy is used in conjunction with medication or alone.
I do not prescribe medications.